The thirtieth DHL New Zealand Lions Series kicks off at Toll Stadium in Whangarei on 3 June 2017 with The British & Irish Lions taking on the New Zealand Provincial Barbarians.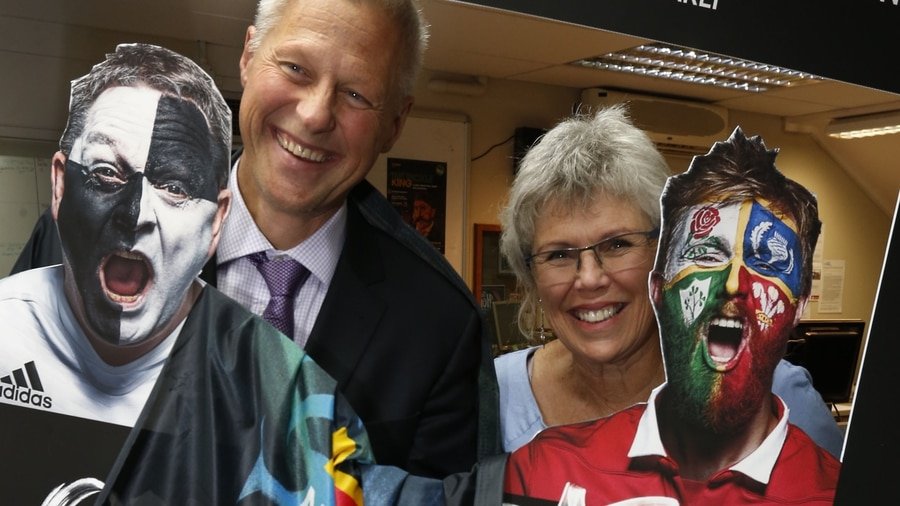 During the tour Tiki Pride will have "City Safe Ambassadors" at the Whangarei Falls car-park. Welcoming visitors" involves directing traffic, counting cars and visitors, greeting, directing visitors to the walkway and handing out flyers explaining the "Hide it, Lock it, Report it" prevention programme.
Volunteers are provided with high-visibility vests and supported by other experienced volunteers who have been taking care of the car-park for many years.